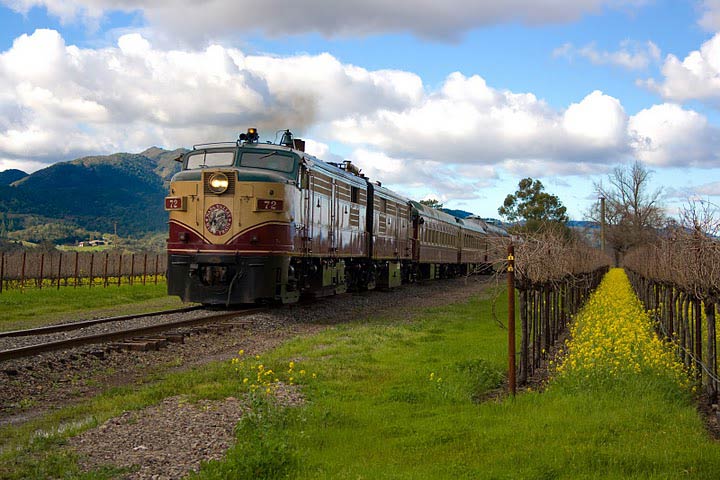 My girlfriend Sally and I are leaving the guys home and heading
out for a fun girlfriend road trip consisting of lots of laughter,
singing, eating, drinking, solving a little murder mystery on the
home! We are both really looking forward to spending a bit
of time with each other and having a fun adventure!
Wherever you are and whatever you chose to do, I hope you
have a HAPPY, HEALTHY AND FUN weekend! Be kind to everyone,
especially yourself!
xxoo